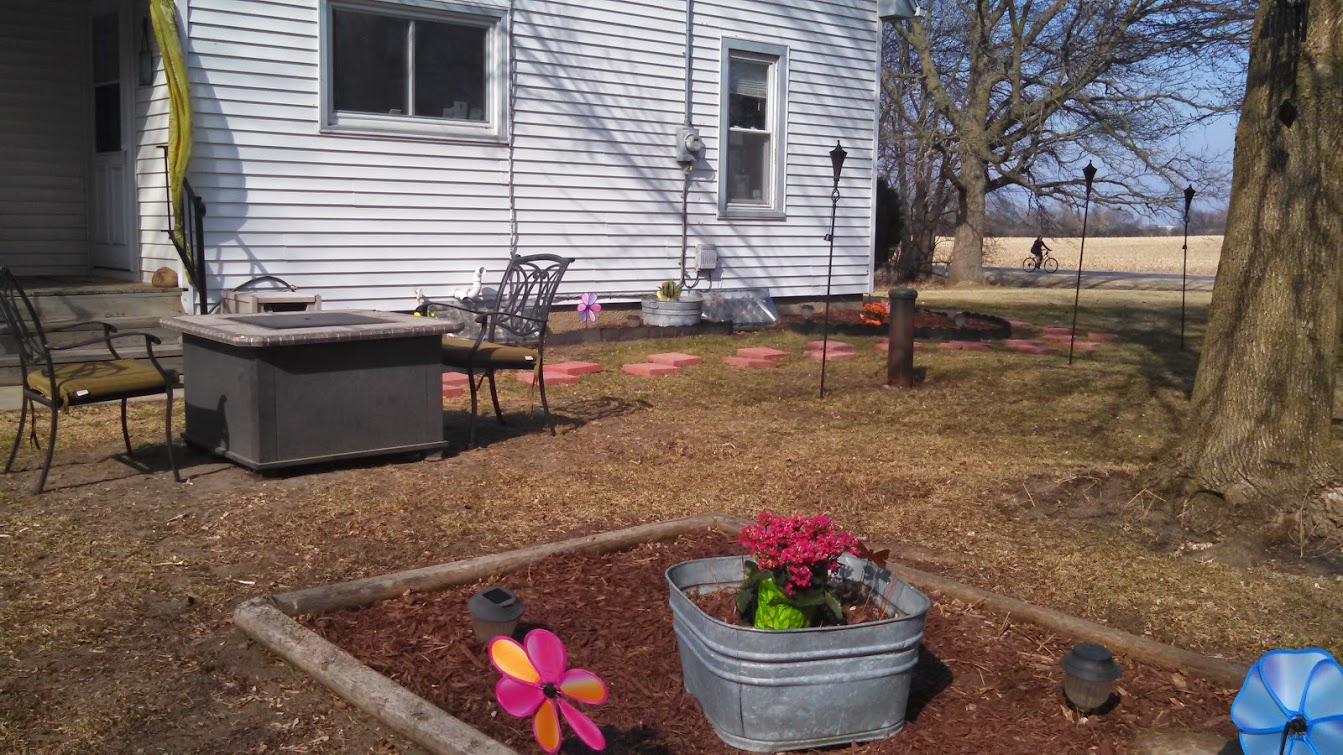 Julie Maree's energy embodies offering, service and love. She has had the honor of learning styles of energy healing and ceremonies from the shamans of Peru, Mayans of Guatemala, various Native American Indian Nations, and Golden Light Healing. Through the offering of spiritual retreats, workshops, ceremony and personal sessions she shares the life-changing teachings that have sculpted her soul's journey. Her "Butterfly Wisdom" Earth Medicine course weaves together these teachings and supports the sacred path of transformation that the soul experiences. Julie is an avid traveler, hosts spiritual journeys and is currently planning trips to Guatemala in January 2017 and Peru in May 2017. She is also currently fundraising for rural communities in Peru and has an upcoming meditation CD/MP3 called "Map of Consciousness". She also co-owns Ayni, LLC (www.ayniworld.com) where she coordinates educational conferences and donates back to the world communities.
Reconnect Spiritual Sanctuary
This 6-acre retreat center in Beaver Dam, WI offers individual and group spiritual retreats, guided meditation and Reiki, ceremony, as well as shamanic energy healing and training. Enjoy our meditative walking paths and areas of reflection.